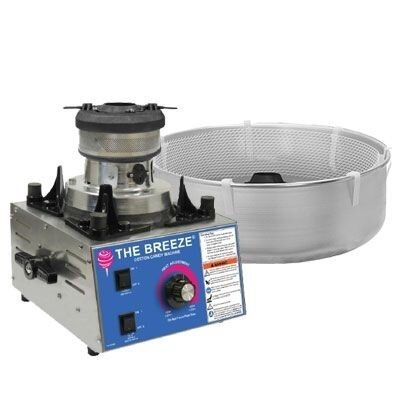 Cotton Candy Machine
Actual Size: 3x3
Setup Area: 3x3
Outlets: 1





Available Booking Options For Residential Deliveries

| | |
| --- | --- |
| 6 Hours | $300.00 |
| Overnight +$75 | $375.00 |
| Multi-Day +$100 | $400.00 |
| 3 Days | $500.00 |
| Multi Weekday | $400.00 |

*Multi-Day Rentals are $100 extra per day
*Overnight Pickups start at 9:00 AM



Cotton Candy Machine (No Cart)
PLEASE NOTE: Castle Kid Jumping Castles has a minimum order of $200 for our delivery service. If your order falls below this please send us a text message at (905) 571 0014 to discuss further options.
Product Overview
Always a party favorite this Cotton Candy Machine will bring a carnival feel to your party or social event. What a great way to bring excitement to any party with the fresh smell of warm Cotton Candy Floss! We will include the first 50 servings of Floss Sugar and 50 serving cones with the option to purchase more!
Features:
The rental price includes the first 50 servings of candy floss sugar and serving cones.

1 Carton of Floss Sugar Pre Packaged makes up to 70 Servings

Stainless Steel Drum To Catch Floss

Includes Protective Dome to ensure kids can't reach in while making Floss (Not Show)

Additional servings can be purchased billed at $25 for each additional 50 servings of candy floss sugar including the serving cones.

Customer to ensure that the machine is given back to us in a clean and wiped down condition prior to the driver arriving for pick up to avoid additional cleaning charges.
PLEASE NOTE: Food machines must be operated in a well-ventilated area to ensure they do not trigger fire alarms. The Popcorn machine will require a standard household outlet 120 Volt/15 Amp. Make sure the Popcorn Machine is on a dedicated outlet and that there are no other appliances or blowers are on the same outlet or circuit.
Mmm...The smell of Candy Floss
RESERVE YOUR DATE TODAY!
We, Will Take it From There...